Product Description
| | |
| --- | --- |
| | Indoor landscape 100*100cm artificial cloth moss mat for sale |
| | |
| | Jiangsu, China (Mainland) |
| | Leading artificial plants manufacture industry for over 15 years |
| | Reactive Dyes |
| | Natural Color |
| | 100*100cm |
| | Eco-friendly, Lifelike, Factory Sale, Hiqh Quality, Waterproof |
| | Indoor Outdoor Decoration |
| | Wedding, Home, Office, Shop, Restaurant, Party, Festival |
| | |
| | |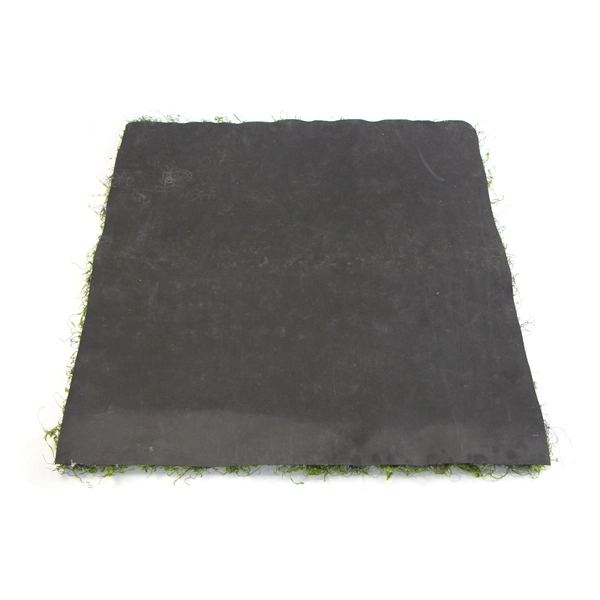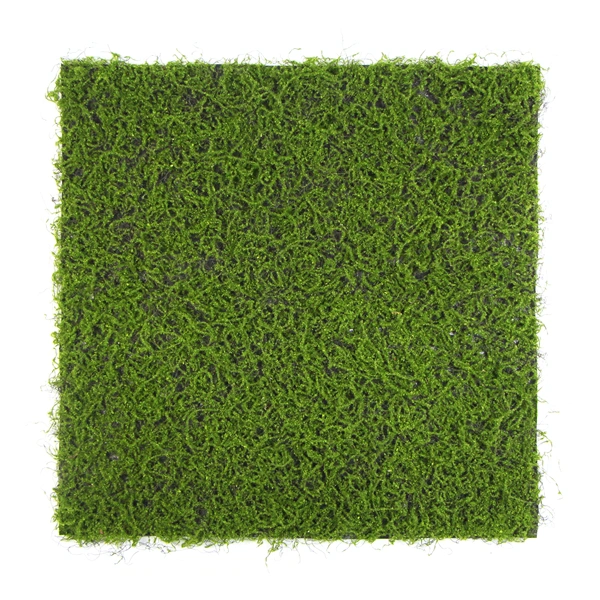 Our artificial moss product is mad from the original moss materials that all the materials come from the nature. By dehydration and recreation, we restored the real appearance of the moss in wild, and turned it into the commercial function. Not only the outdoor square, it is also available to be used as the accessories of the other plants, and performs an important role in business circumstances.

Process: screening, rinsing, drying, screening again, coloring, freshening and softening, and finally packaging and quality control screening again.
Application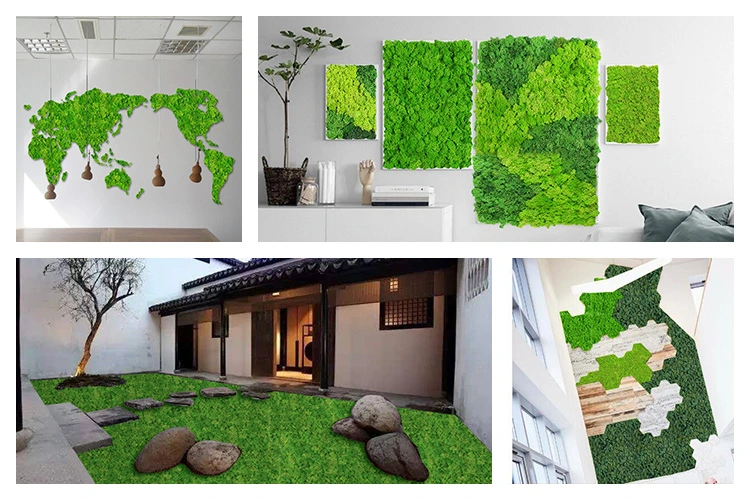 Artificial moss has become one of the substitutes of real plants in the decoration field due to its features of long preservation time, no watering, environmental protection and high simulation.

Application: Wedding, Home, Office, Shops, Restaurant, Party, Festival and etc.
About SUNWING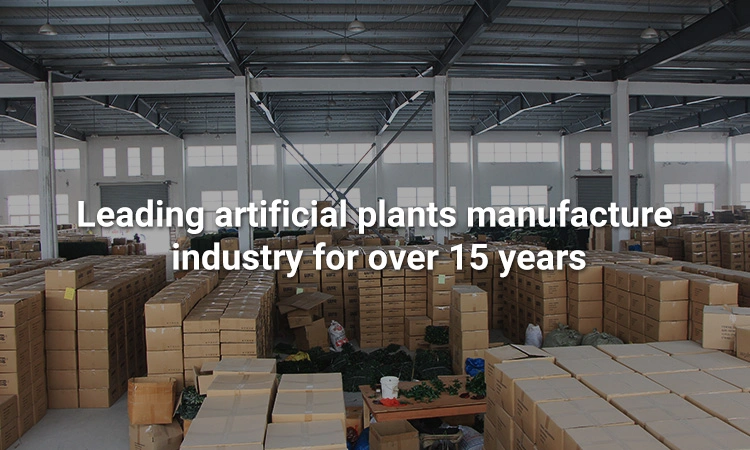 Started in 2003, Sunwing is now developing into a top notch artificial hedge & grass supplier in the industry with over 8 artificial hedges production lines capable of 50000sqm/Month&4 meter COBBLE machine with a production of 4000-6000sqm artificial grass per day.! Its line of eco-friendly vertical garden, privacy fences and professional sports or landscape grass products have been sold over 50 countries to help people beautify and improve their lives quality.
Landscape Architects work with us to design and build innovative artificial plantscapes. We still work closely with Project Designers, Shopping Centre Designers, Interior Designers in large events and activities.
We offer one stop landscape design, building and wholesale with artificial turf or hedging products. We are solution-finder for landscape issues. All home or commercial, indoor or outdoor landscape inquiries are welcomed.