China Arts Stone supply hundreds of granite and marble for countertops, vanity tops, tiles, slabs, mosaic, floor, wall and so on.
We supply G654/G603/G682 cobblestone, granite paver, cube stone as per clients' request.
Cobble stone is widely used in roads and courtyard, with surface flamed, natural split, bushammered etc.
A broad choice of granite colors such as G684, G654, G603, G633, G640, G682, G687, G664 Black Basalt, Rust Stone, China Bluestone and so on.

Cobblestone / Cubestone / Granite Paver / Paving Stone
1. The main color is red, black, yellow, grey, pink and dark grey.
2. Common size:
1) Paving stone with net on back, we have fan pattern, square pattern, rectangular pattern with different grantie color and process finished:
40X40X2cm top side flamed, sawn;
50X50X3cm top side flamed, sawn;
75X49X3cm all side natural split;

2) Paving stone with net on back, cubestone
Single: 10X10X5cm, 10X10X10cm 9X9X9cm etc. All side natural split; 15X15X10cm all side natural split; 10X10X4.5cm all side natural split or customized

3) Kerbstone
100X15X15cm; 100X15X20cm; 100X15X30cm; Or customized
Customized size is welcomed.


Usage

Hotel and other project decoration,Slab, Tile, Countertop, Vanity top, Tub Surround, Tub Tray, Mosaic, Trim, Baluster, Column, Paving, Fountain, Gazebo, Doorway,
Furniture, Statue, Stone Sink, Carving and etc.

Other granite materials:

G603 Luna Pearl, G602, G623-Rosa Beta, G654 Sesame Black, China Black, G682 rusty yellow , G684 Black basalt, Shanxi Black, Mongolian Black, G664, G687, G562-Maple Red, Tiger Skin Red, Tiger Skin White, Xili Red, Indian Red, Kashimire Gold, Saphire Brown, Imperial Gold, Absolute Black, Black Galaxy, Baltic Brown, Blue Pearl, Cafe Imperial, Tan Brown, Butterfly Blue, Ubatuba,

Packaging Detail:

Tiles are packed with plastic foam inside and fumigated strong wooden crate outside Slabs are packed by fumigated strong wooden bundle and plastic film

Main Market

USA,UK,Canada,Australia,Russia,WesternEurope, Eastern Europe, Mid East, south America,ect

Following some stone products pictures for your information: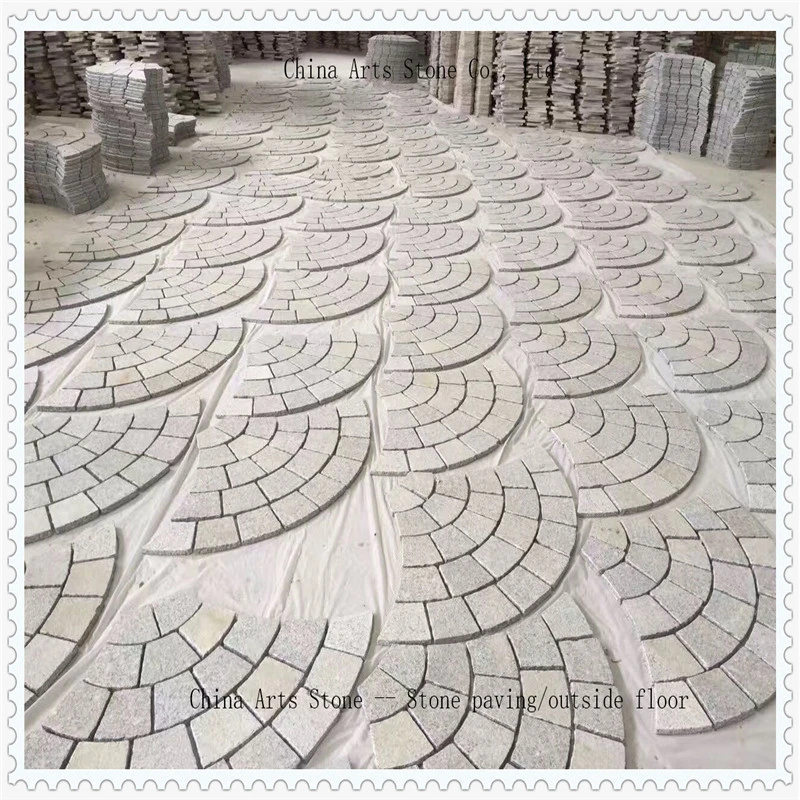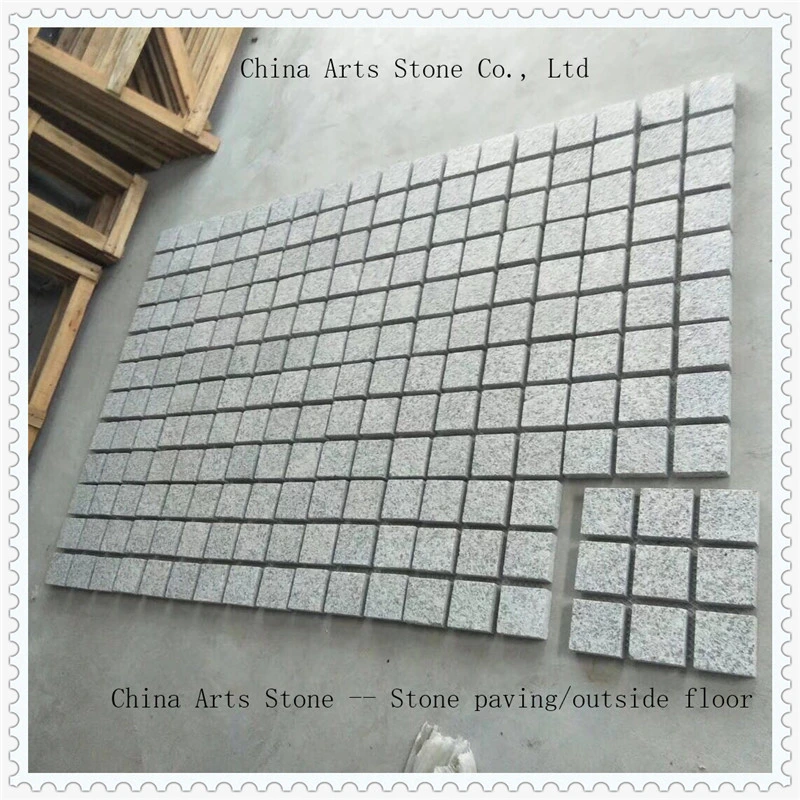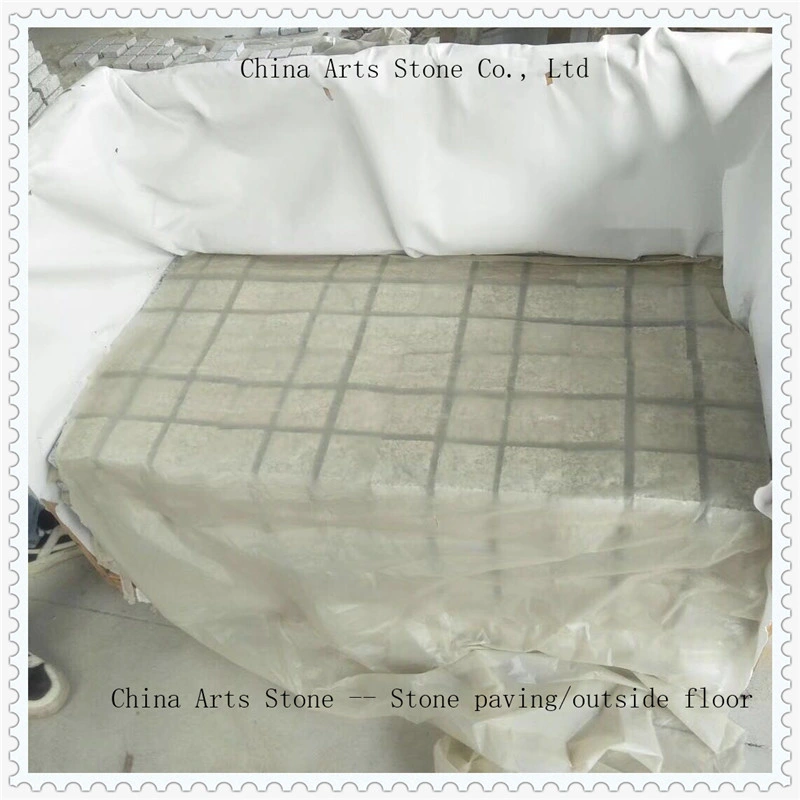 All kinds of products packing: